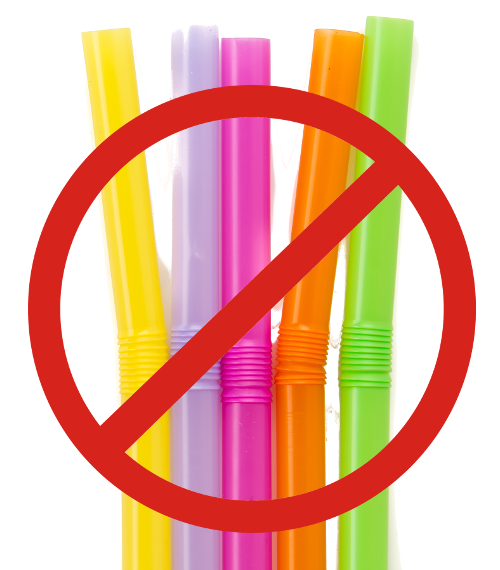 Brussels, 28 May 2018
Questions & Answers
Why is the Commission proposing a new Directive to tackle marine litter?
More than 80% of marine litter is plastics. The European Commission is proposing new EU-wide rules that target the 10 single-use plastic products most often found on Europe's beaches and seas, as well as lost and abandoned fishing gear. These products are the biggest part of the problem. Together they constitute 70% of all marine litter items.
Due to its slow decomposition, plastic accumulates in seas, oceans and on beaches in the EU and worldwide. Plastic residues are found in marine species – such as sea turtles, seals, whales and birds, but also in fish and shellfish, and therefore in the human food chain. While plastics are a convenient, adaptable, useful and economically valuable material, they need to be better used, re-used and recycled. When littered, the economic impact of plastics encompasses not just the lost economic value in the material, but also the costs of cleaning up and losses for tourism, fisheries and shipping.