Greek LIFE Task Force
Nikos Psimmenos - Climate Change Officer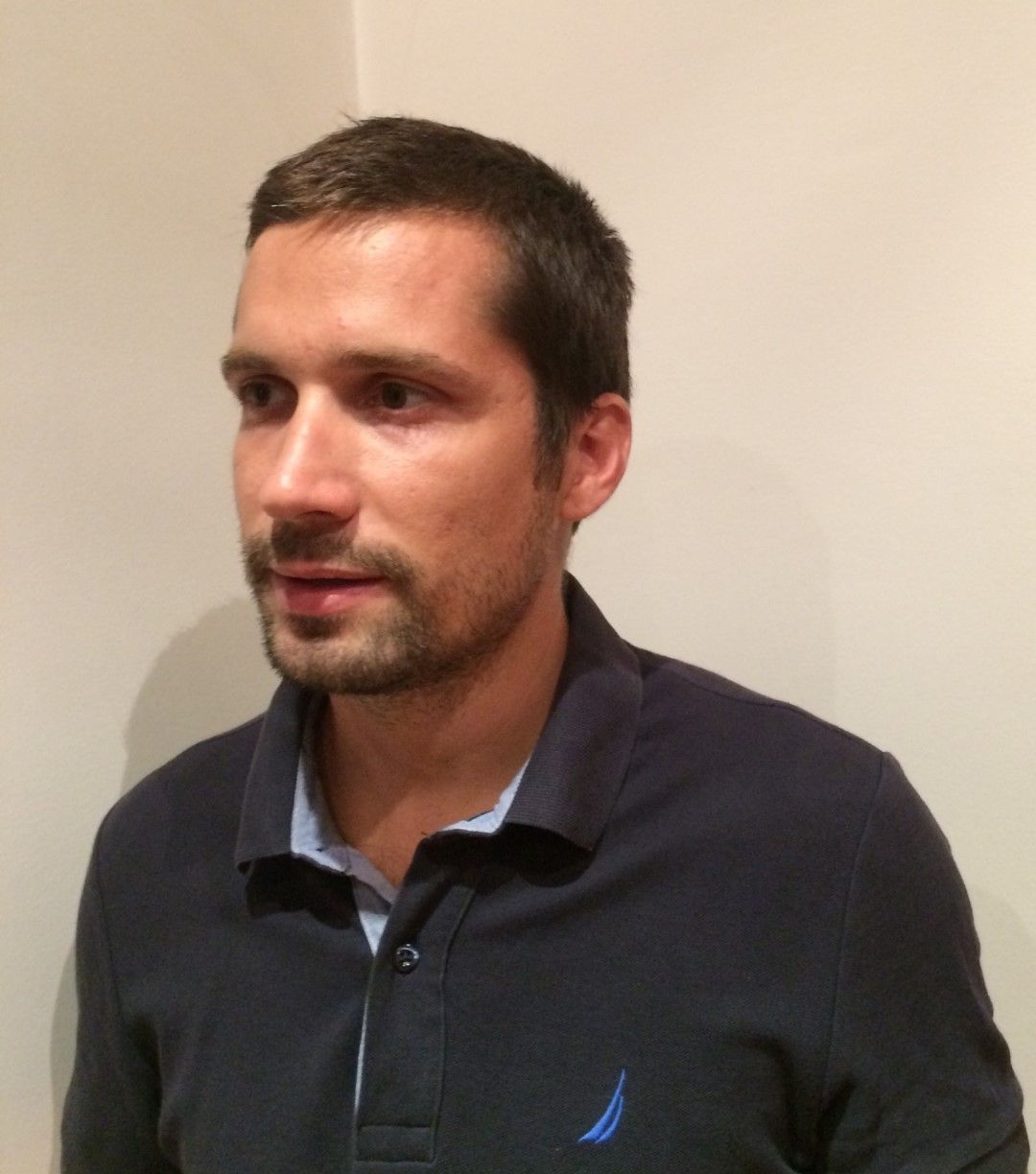 Nikos Psimmenos is an Environmentalist and holds a msc in Energy Management Systems. He has worked as an environmental consultant in development projects for private companies and NGOs, and has experience in carbon footprint calculation for products and services. He is a member of the International Sustainability Commission of the International Motorcycling Federation (FIM).
Tel. +30 210 5241903 int. 131
This email address is being protected from spambots. You need JavaScript enabled to view it.
Giorgos Protopapas - National Contact Point LIFE/Environment - GR LTF Project Manager

Georgios Protopapas is an Architect (March DESA), graduate of the Ecole Spéciale d 'Architecture-Paris, 1982, with postgraduate studies (DEA) in Urban and Regional Planning/Geography-Development, University of Paris IV- Sorbonne-Paris, 1983. Since 1986, he has been working in the Greek Ministry of Environment (Ministry of Environment & Energy). Since 2010 he has been the national representative in the LIFE program, the financial instrument of the European Union for the environment, as a Committee Member & Focal Point. Since 2012 he has been working in the Green Fund of Greece. The Green Fund finances programs which aim accordance the protection, upgrade and restoration of the environment.
Τel. +30 210 5241903 int.107
This email address is being protected from spambots. You need JavaScript enabled to view it.
Dimitris Niavis - National Contact Point LIFE/Climate Action

Dimitris Niavis is Chemical Engineer. He has worked in the industrial sector and since 2002 is public officer. He has work experience on environmental permitting, emission trading system (ETS) and climate change issues. He is working at the Climate Change Department of the Ministry of Environment and Energy and since 2014 is National Contact Point for LIFE Climate Action sub-programme.
Tel. +30 210 8665998
This email address is being protected from spambots. You need JavaScript enabled to view it.
Kellie Koligiorga - Environmental Communication Officer

Kellie Koligiorga has acquired a BA in Communication and Mass Media and holds a MA in Diplomacy and a M.Sc. in International and European Economics. She has collaborated with companies in the fields of corporate communications and market research. Moreover, she has organized events and conferences on behalf of international and national organizations and NGOs.
Tel. +30 210 5241903 int. 122
This email address is being protected from spambots. You need JavaScript enabled to view it.
Katerina Koutsovoulou - Nature/Biodiversity Officer

Katerina Koutsovoulou is a Biologist with a PhD in Plant Physiology and has completed her post-doctoral thesis in Forest Genetic Resources. She has worked on numerous projects for plant and habitat conservation, as well as conservation of genetic resources in ex situ collections.
Tel. +30 210 5241903 int. 129
This email address is being protected from spambots. You need JavaScript enabled to view it.
Panagiotis Stratakis - Data management & GIS Officer

Panagiotis Stratakis is a Geographer and holds a Master in Geographical Information Systems (GIS). He has participated in research projects funded by European Union and Greece in topics related to the environmental protection, urban development, and creation of educational material for electronic books.
Tel. +30 210 5241903 int. 127
This email address is being protected from spambots. You need JavaScript enabled to view it.
Dimitris Homatidis - Environment Officer

Dimitris Homatidis graduated as an Environmental Engineer and holds a Masters degree in Applied Environmental Sciences. He has worked with NGOs on sustainable solid waste management and water management. He is an evaluator of European Programmes and a certified adult trainer.
Tel. +30 210 5241903 int.123
This email address is being protected from spambots. You need JavaScript enabled to view it.